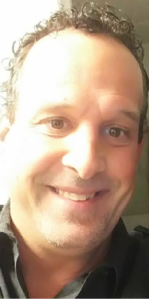 Dr. Daniel Cohen is Montclair's resident Chiropractor, a great "go to" for a more natural approach to healthy living. Dan moved from Pittsburgh to the Atlanta area to study Chiropractic after graduating from Penn State with a degree in Physiology. By 2014, he settled in Villa's at Montclair. Like many of us, it was love at first sight and according to Dan it was the high ceilings and square footage that finalized his new home.
Beyond his profession he has several hobbies. Depending on the time of the year, you may walk past his home and see him watering his flowers along with his rosemary, basil, and parsley. He loves to plant and grow herbs which compliments his passion for food.
But this foodie has yet another side that underscores his likeness to Dos Equis' "most Interesting Man in the world". He likes to restore classic cars.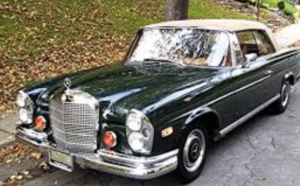 They are his therapy and states "much harder to fix than most patients due to all the blood, sweat, and tears involved". His prize restoration is his 1970 Buick Grand Sport convertible. He is currently restoring a 1969 Mercedes 280SL.
Fortunately, we can count on him to offer a bit of rosemary if we're ever in a pinch for spice.