Montclair is Smyrna's best-kept secret, and many beautiful aspects rival other nearby communities, including newer developments. We've had sales over $490k, but it is still surprising that sales aren't higher in this market. There are likely multiple reasons, such as real estate agents that are not knowledgeable about Smyrna's market nor unique Montclair, desire to sell quickly and unable to push the market, or outdated interior. Here are five reasons we believe your home should sell for $550k+.
#1 Excellent Location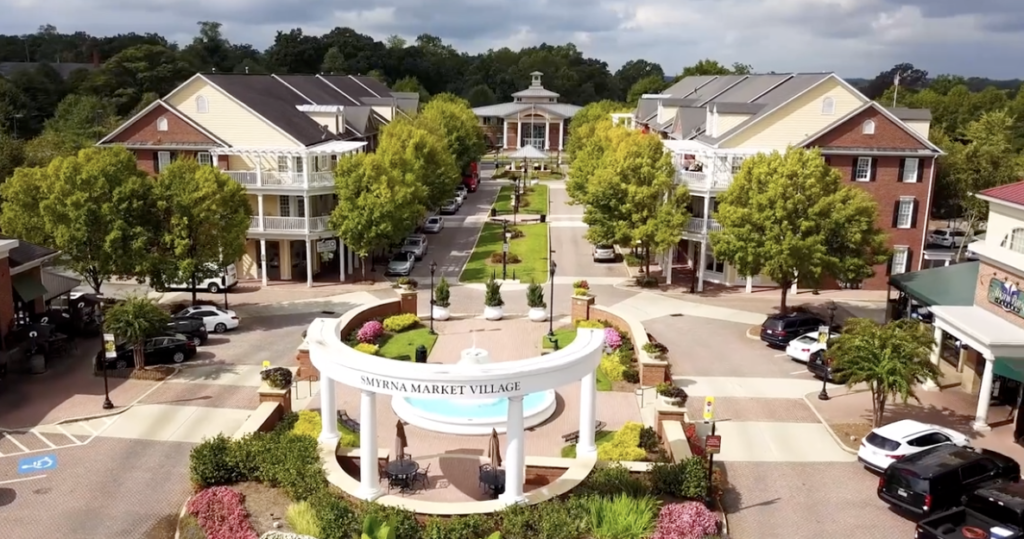 Smyrna is undoubtedly one of the hottest cities in America right now. Money Magazine listed Smyrna as #44 of 50 "Best Places to Live" in the nation while considering economic growth, affordability, and quality of life. Niche.com ranks Smyrna as the 2nd best place to live in Cobb, and it's rated as the 9th best suburb for young professionals in Georgia.
#2 Identical Communities selling over $500k+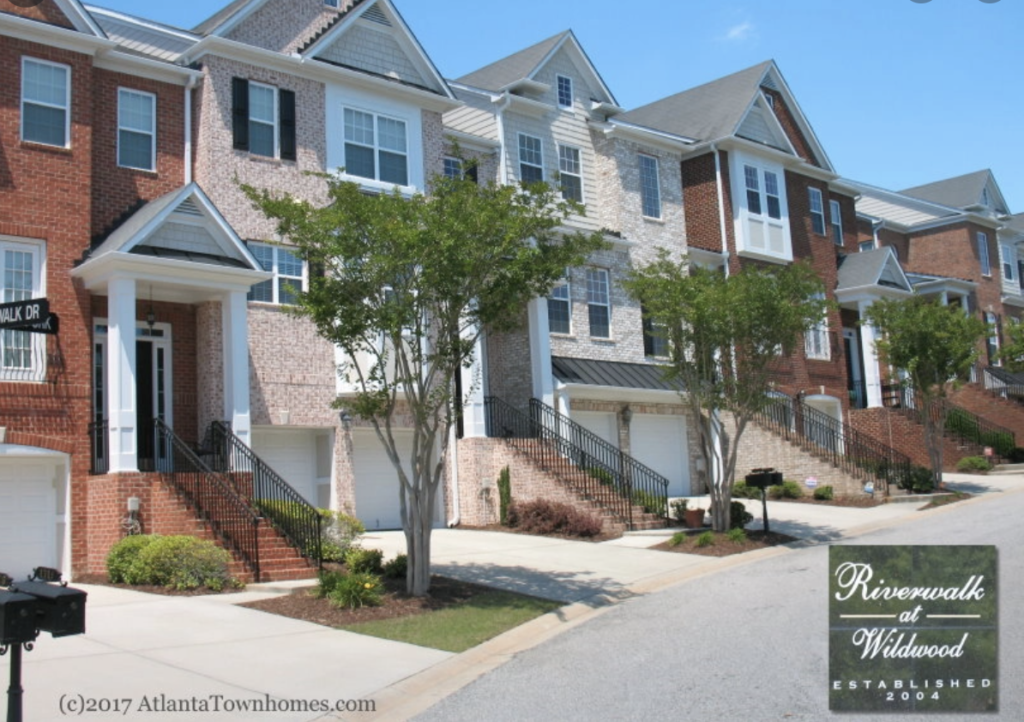 Located nearby, three other identical townhome communities created by Ashton Woods in the early 2000s are already selling for $500k+. They do not have any actual advantages, especially as far as walkability. However, these communities do have a high-rated high school. Sellers in these communities constantly push the market and are patient for the right buyer, with homes on the market sometimes for 3+ months.
Riverstone at Wildwood
Riverwalk at Wildwood
Enclave At Riverwalk
#3 Montclair History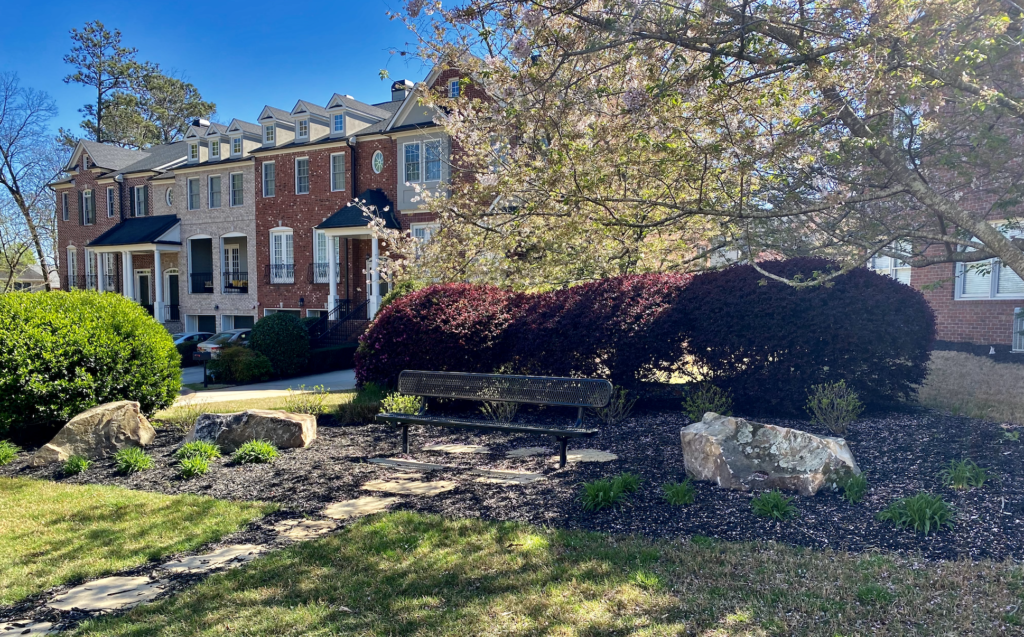 Montclair was one of the first luxury townhomes built within Metro Atlanta. The brick architectural detail provides a distinctive look compared to the repetitive, rectangular designs of many new luxury townhomes, and we have vast green spaces. Residents own the land around their units. The Montclair community has significantly invested in upkeep. In 2014, The association upgraded the roofs to premium-grade architectural shingles. Then in 2018, there was a large-scale exterior renovation project. The community updated the color schematic to dark gutters and garages on-trend with other high-end developments and wood rot was replaced with non-rot material, and gutters were repaired throughout the community. The city repaved the roads and the association upgraded landscaping for some high visibility areas in 2020. Together these projects have totaled over $600k and are not upgrades seen in identical communities.
#4 Walkability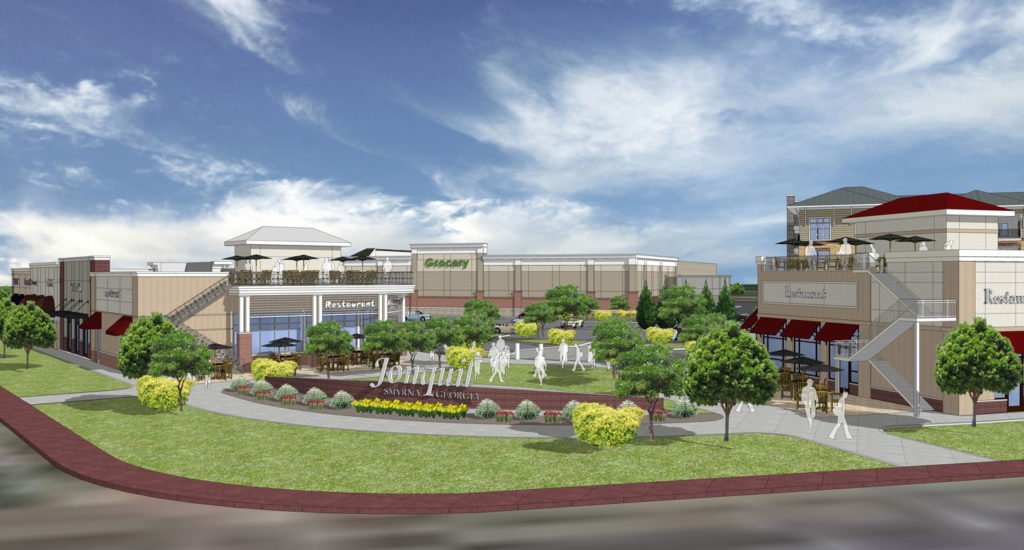 Walkability is a major selling point in today's market. While Montclair was not initially designed with walkability in mind, we are now fortunate to be in an area that has drawn many retail storefronts and wide sidewalks to encourage walking. Montclair is within walking distance from parks, bike trails, restaurants, groceries, downtown Smyrna, and much more. How cool is it that we can walk over to Food Truck Tuesday during the summer months, and walk to festivals in downtown Smyrna? Within a three-mile radius are the Braves Stadium, the mall, and Cobb Galleria.
#5 Structure and Size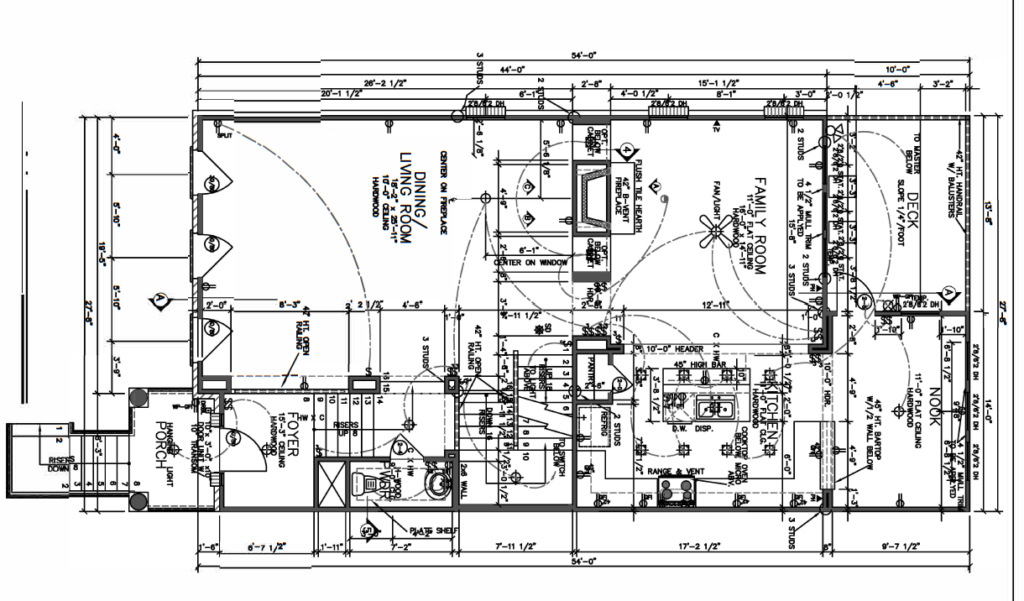 All townhomes have high ceilings and ample square footage. If the first floor is finished and includes a bonus room (bump out) on all three floors, the townhome is over 3,000 sq ft. However, it is sometimes debated if the first floor can be included in the size. Since our units are built entirely above ground, many articles argue yes. Often residents incorrectly call the first floor a basement, but basements are partially or entirely underground. The terrace level is typically the appropriate terminology for this floor. When entering the foyer, the ceiling height is 15′ feet, or even higher if it extends past the 3rd floor. Other rooms on the main level typically have 10′ or 11′ ceilings.
BONUS Montclair Residents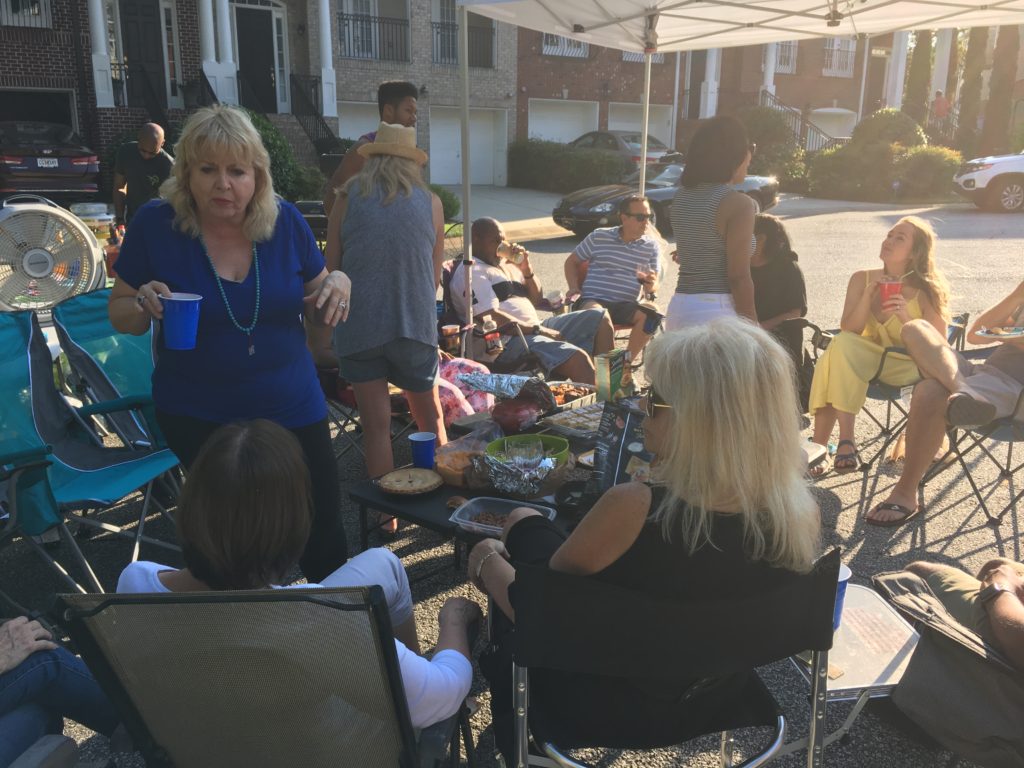 One of the essential things about Montclair is its residents. The diversity and range of professionals are pretty astonishing. Montclair is home to doctors, authors, professional athletes, reality stars, TV Stars, Lawyers, business owners, and many others. Not only are our residents ambitious career-wise, but many also possess other talents, from playing musical instruments to being artists. Our community has many backgrounds, ages, and family sizes, but every resident is brilliant and worth getting to know. These facts have made every community event extremely enjoyable.