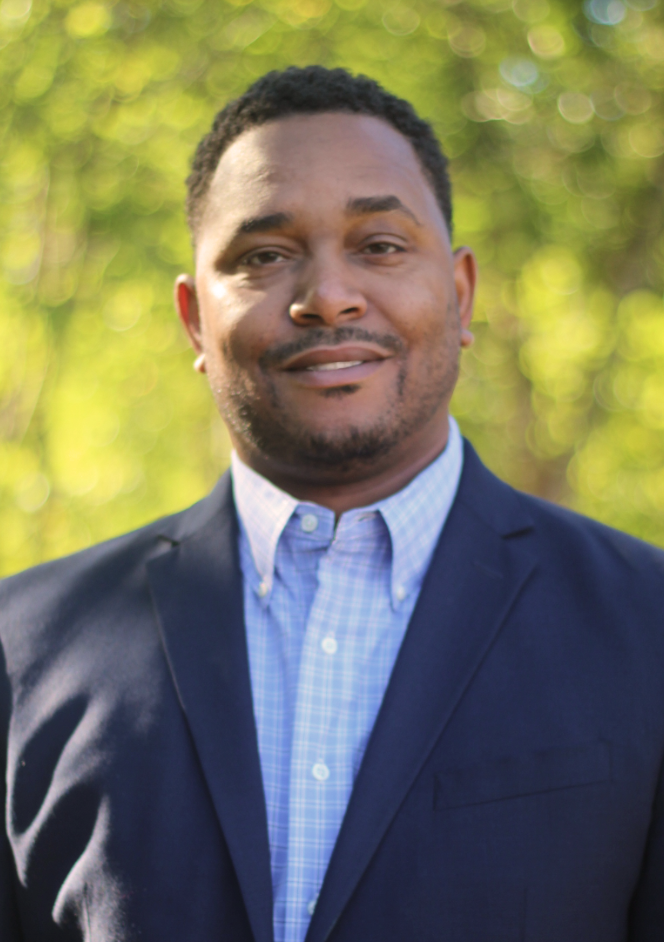 This month our Resident Spotlight is on Tony Curtis. Tony, his wife Tabitha, children Tatyana, Tierra, Bryson, Greyson, and lovable Goldendoodle Kodi, have lived in the Montclair Villas since April 2016. They've lived all around Atlanta but fell in love with the active community of Smyrna, and specifically Montclair. They like the quiet, friendly neighborhood and the well-built, spacious homes. Especially because our homes are walking distance from restaurants and stores, Tony says Montclair is Smyrna's best-kept secret.
Tony served as the head of the Architecture Committee last year and greatly contributed to the rehab project finishing up this fall. He was also recently elected to the HOA 2018-2019 Board in August. Tony's background is in banking as he is a Regulatory Compliance Examiner at the Federal Reserve Bank of Atlanta. He is a natural leader and with his skill set, he will be a great asset to the Board this year.
On Tuesday nights in the summer, you will usually find Tony and Tabitha across the street at the Food Trucks event or taking Kodi for a neighborhood walk in the evening. He enjoys spending most of his time with his family but occasionally he likes to golf, hit the gym, play some video games, or even light up a cigar in his spare time.