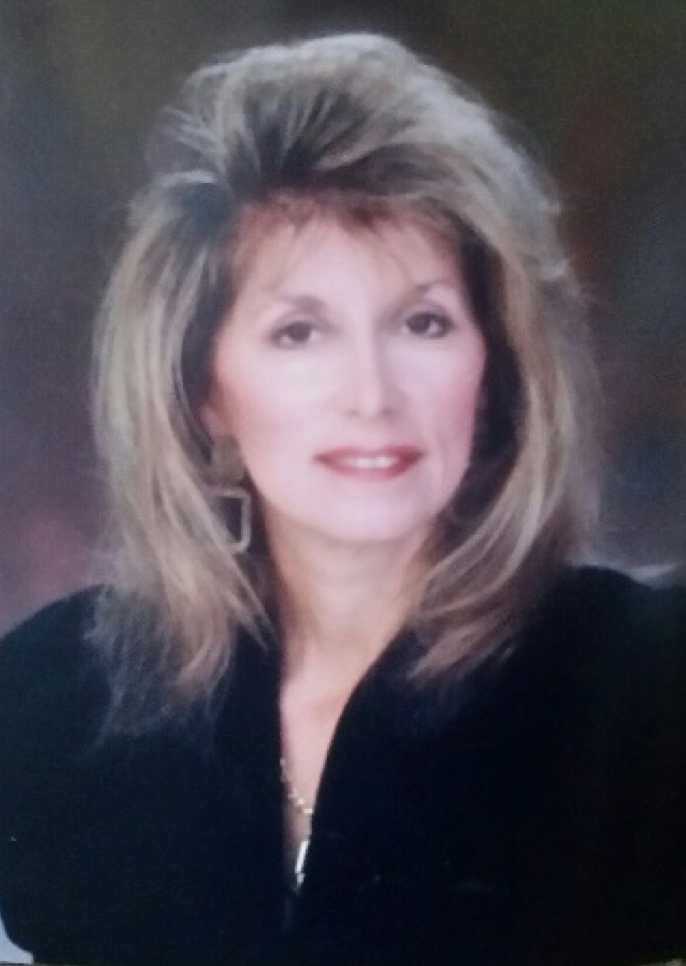 Cheryl moved into the Montclair community from Napa, CA in July 2006. She was instantly drawn to the desirable location – "close to the vibe of city life yet within walking distance to small town events". Cheryl also loved the open and spacious floorplans and the safe feeling of the community.
Cheryl has been a pillar of strength in the community as she has served on our board as Secretary from 2008 – 2011, then as President in 2011 – 2015 and again in 2018. She contributes a wealth of knowledge and experience to this role and we are grateful she is serving on the board currently. One word comes to mind as her greatest strength: Negotiation! Whether it was for landscaping, irrigation schematics, deck staining, wrought iron stair railings, or the Zaxby's-paid privacy fence with trees, Cheryl has used her skill for negotiation over and over on behalf of the Montclair townhomes. Nice work, Cheryl!
Cheryl has a wide variety of hobbies and interests. Primarily she loves to travel as she has lived and visited many different places abroad and domestically. She enjoys playing classical piano and loves theatre. She also loves being outdoors whether it's hiking, sailing, skiing, playing tennis, rafting, or even hot air balloon rides! Cheryl has a palate for good wine (making good use of those Napa years), dabbles in home interior design, and her adventurous spirit loves to try new things.