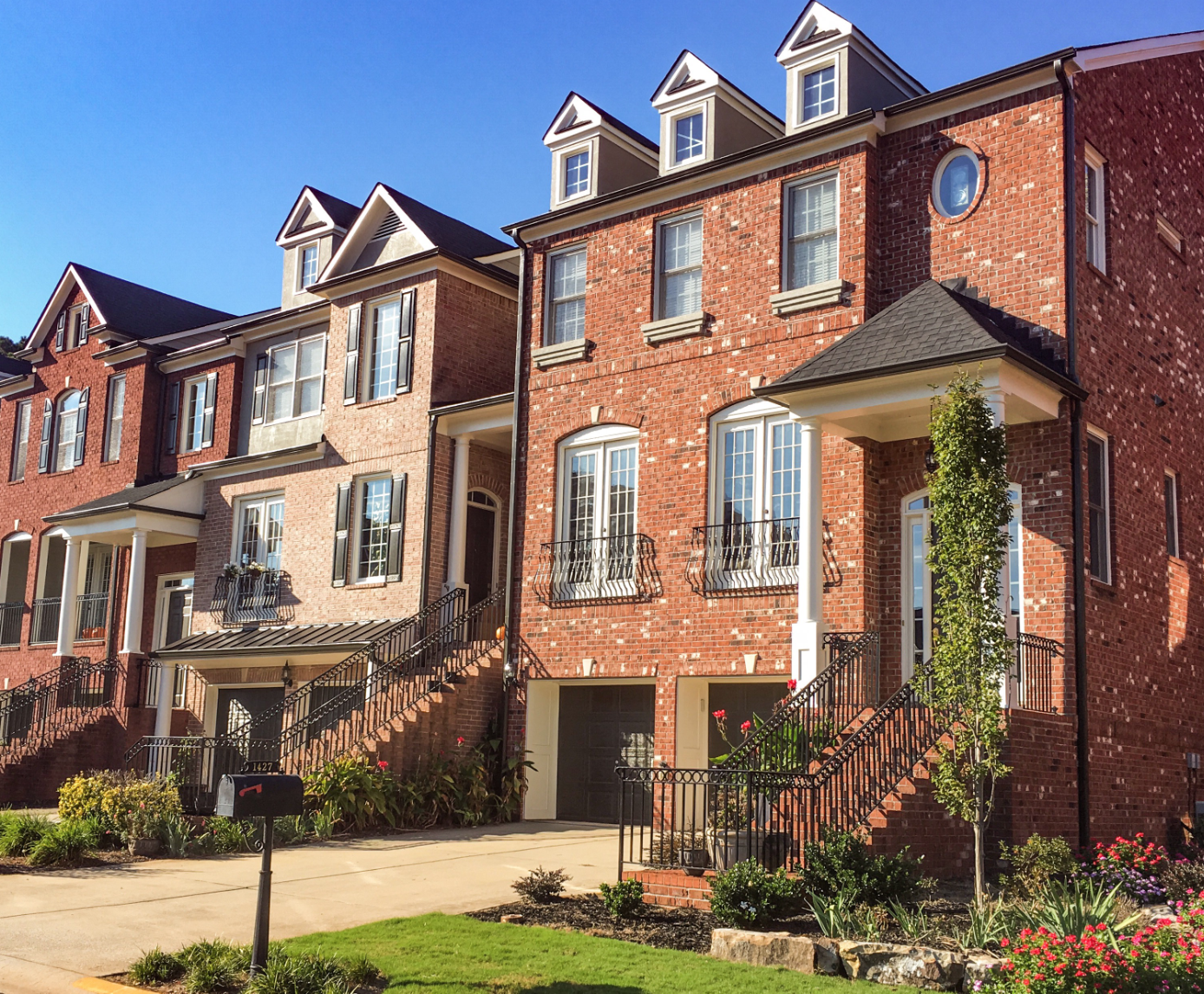 Our Story
The Villas at Montclair is located in the heart of Smyrna and features beautiful townhomes nestled among local attractions such as Taylor Brawner park, Jonquil Plaza and Smyrna Market Village. Residents here get the best of both worlds, experiencing a proud close knit community, while only 10 miles NW of Atlanta. 
Facts
Ashton Woods built the Villas at Montclair from 2001 to 2003 and these unique homes are masterfully planned, encompassing some of the largest townhomes in Smyrna. 
Brian Ollison
Brian is active in our communication committee and has gained knowledge over the past 3 yrs of Montclair's operations serving on the board. He was instrumental in the research of the new management and the selection of the new paint colors. He strongly believes that Montclair has the potential to have much higher value with our 3K+ sq ft, walkability, and most importantly, the residents being actively involved.
Tony Curtis
Tony served as the head of the Architecture Committee 2018 and greatly contributed to the rehab project finishing up this fall. Tony's background is in banking as he is a Regulatory Compliance Examiner at the Federal Reserve Bank of Atlanta. He maintains the association's meeting minutes and official records and ensuring they are stored safely and accessible.
Alphia Jones
Alphia is a welcomed new addition to the board. She has been extremely active in community issues and events and participated in the research project for the review of new management properties. Alphia is currently the Head of Patient Safety for US and Canada at UCB, Inc. As Treasurer she will maintain the integrity of the Association's finances, and thus, she will be reviewing the monthly income statements to ensure accuracy.