The Villas at Montclair is located in the heart of Smyrna and features beautiful townhomes nestled among local attractions such as Taylor Brawner Park, Jonquil Plaza and Smyrna Market Village.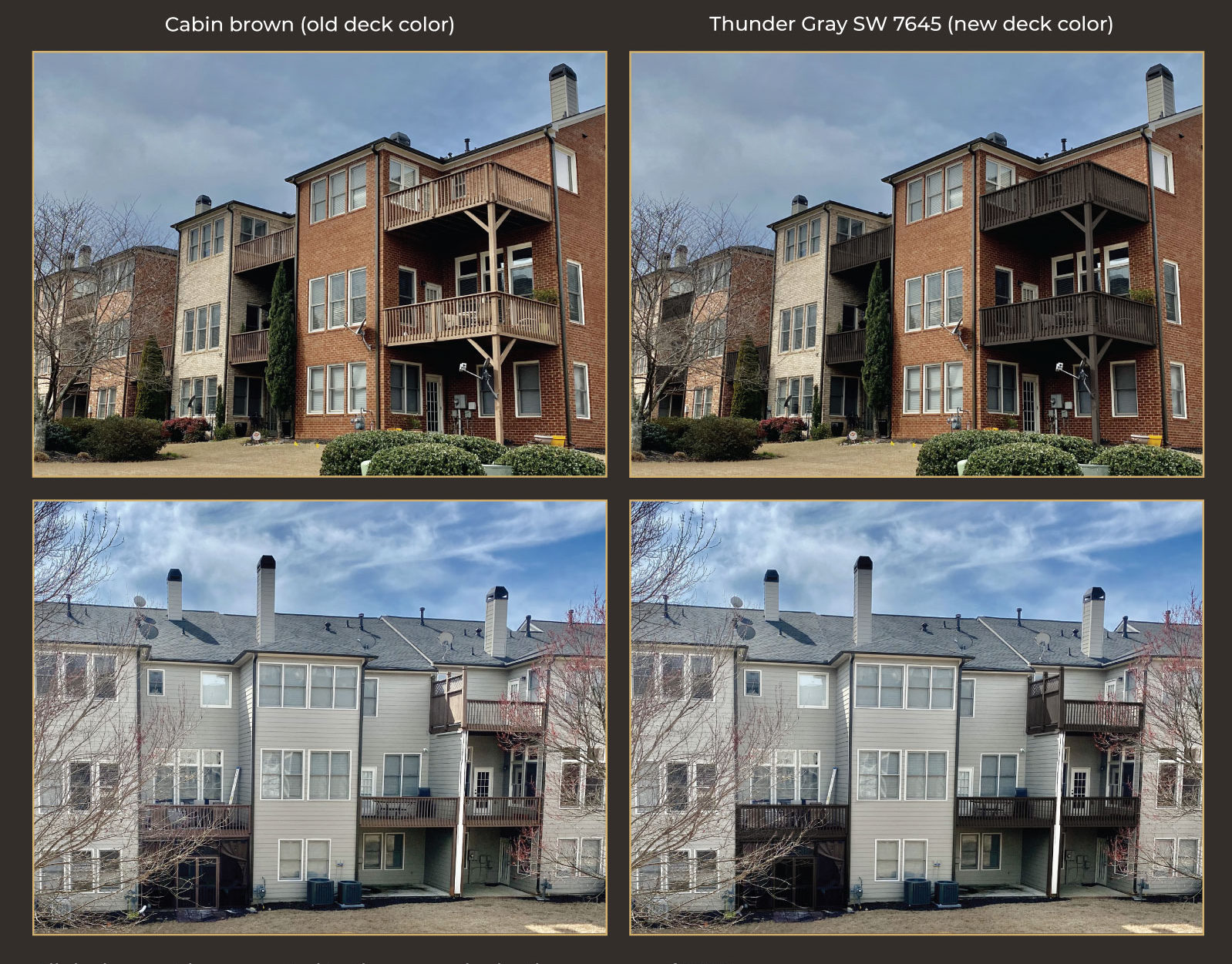 New Deck Stain Sign Up
The deadline for all units to update to the new deck stain color, Sherwin Williams Deckscapes solid stain Thunder Gray SW7645 is July 1, 2023. This color is also used on our gutters, garages, and shutters.
To participate in a community-wide discount for this update, please sign up ASAP. If you do not participate, you must update your deck stains with a vendor of your choice by the deadline.
Pressure Wash Sign Up
To participate in a community-wide discount for this update, please sign up ASAP. If you do not participate, please ensure your driveway and steps are not noticeably stained.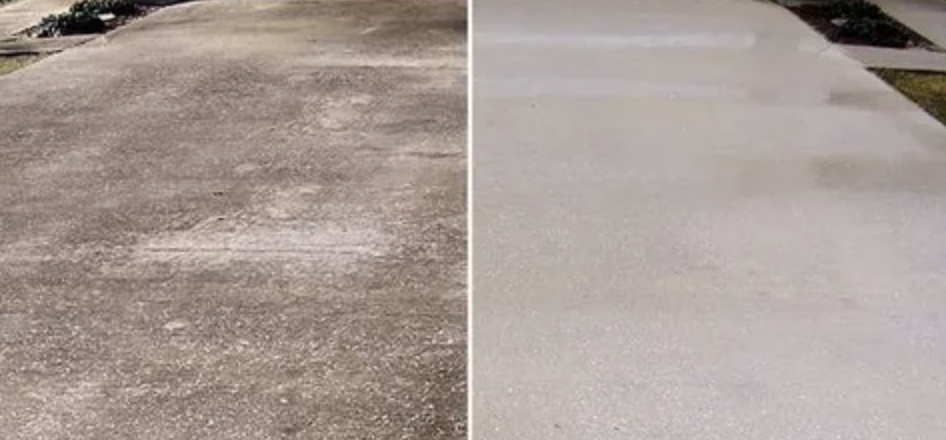 Annual Cul De Sac, Convos, and Cocktails event
Montclair's Newsletter
We have a great team of writers from our community. Find out about upcoming events, recent renovations and learn about other residents
All residents (homeowners, spouses, renters, and roommates) are welcomed to sign up
Next Book Club
Book: "Anxious People" by Fredrik Backman
Date: TBD
Place: The fire pit behind 1427
---
About Montclair's Book Club
The concept is simple. We're Montclair's book club and meet to discuss great books! All book club members read the same book over the same period; members then meet up to discuss the book and exchange views. All residents of Montclair and friends are welcomed.  This is a fun opportunity to meet other neighbors over a glass of wine and share a common passion.
Interested residents vote on book selections. This book club is open to all genres except romance novels. Previous reads include Water Dancer, Washington Black, Little Fires Everywhere, Mama's Knee, Hill Billy Elegy, Becoming, The Picture of Dorian Gray, Startup, and Unsheltered.
Plenty of ways to get involved...
We are a very active and close knit community. Many residents have stepped up and helped in whichever way best fits their skill set. If you are interested in getting involved, here are a few committees that would love your help:
The Communications Committee keeps the community informed through the quarterly newsletter, this community website, facebook and email distribution.
Join Us